support for plans ahead of April decision
The public comments on our planning application to Mole Valley District Council have now been closed.
The full application and all the elements linked with it, including public comments made directly to the council and those collected by our lead developer, will be considered by members of the Development Committee when it meets in April.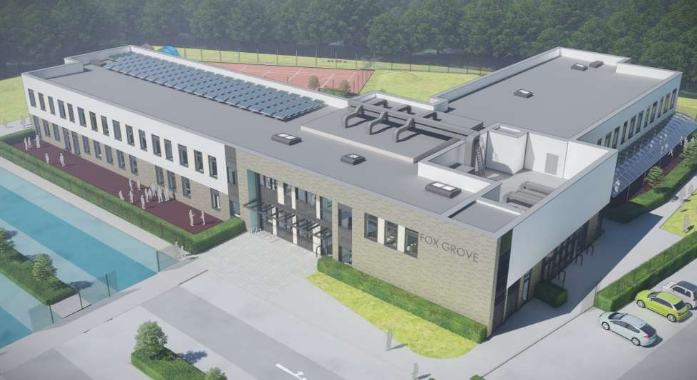 We were delighted to see support expressed for the scheme, including a letter from a parent of one of our West Hill pupils who was happy to see the application.
"I understand that there is demand for new SEN school places in the area and this new school could help reduce travel distances for the pupils," she writes.
"I believe the architectural design and materials respond well to the surroundings. The adjacency to West Hill School has been carefully considered in the site layout.
"I felt the needs of both schools have been met and fully support the development as set out in the planning application. I welcome the new Therfield Sports Hall from which the whole neighbourhood will benefit."
Members of the Development Management Committee at Mole Valley District Council are due to discuss the application at the meeting scheduled for April 1.